What the press has said:
New Orleans Times-Picayune :: Work that "alters your mood for the rest of the evening" (2008) "Intense" and "Intriguing" theater (2004) "Performance and presentation are first-rate.... a young group of capable artisans" (2001)
New Orleans Magazine :: Theatre Louisiane are "People to Watch" (2006)
Montréal Gazette :: "Remarkable emotional honesty" (2006)
New Orleans Gambit Weekly :: Theatre Louisiane has "given us challenging, thought-provoking plays and performance pieces" (2006) Presentation that holds "the audience spellbound from beginning to end" (2004) "Fascinating" and "Stand-out" work (2001)
Ambush Magazine :: "Direction and acting" are "inspired" "Effectively and brilliantly conceived" theatre (2005) "Go see their shows. You will be impressed and entertained" "Epic theatre in the grand sense of the word.... chic touch, great energy" (2003)
Al Shea, theater critic, Steppin' Out, WYES-TV/PBS :: "3 (OUT OF 4) CLAPS!"... they've "cleverly cast" a "tremendous tale" and use an "interesting approach and style" (2004)
Come out and catch a show!
more more more :: home | about us | project archive
[This website is occasionally updated frequently. Last update :: 02.13.2013]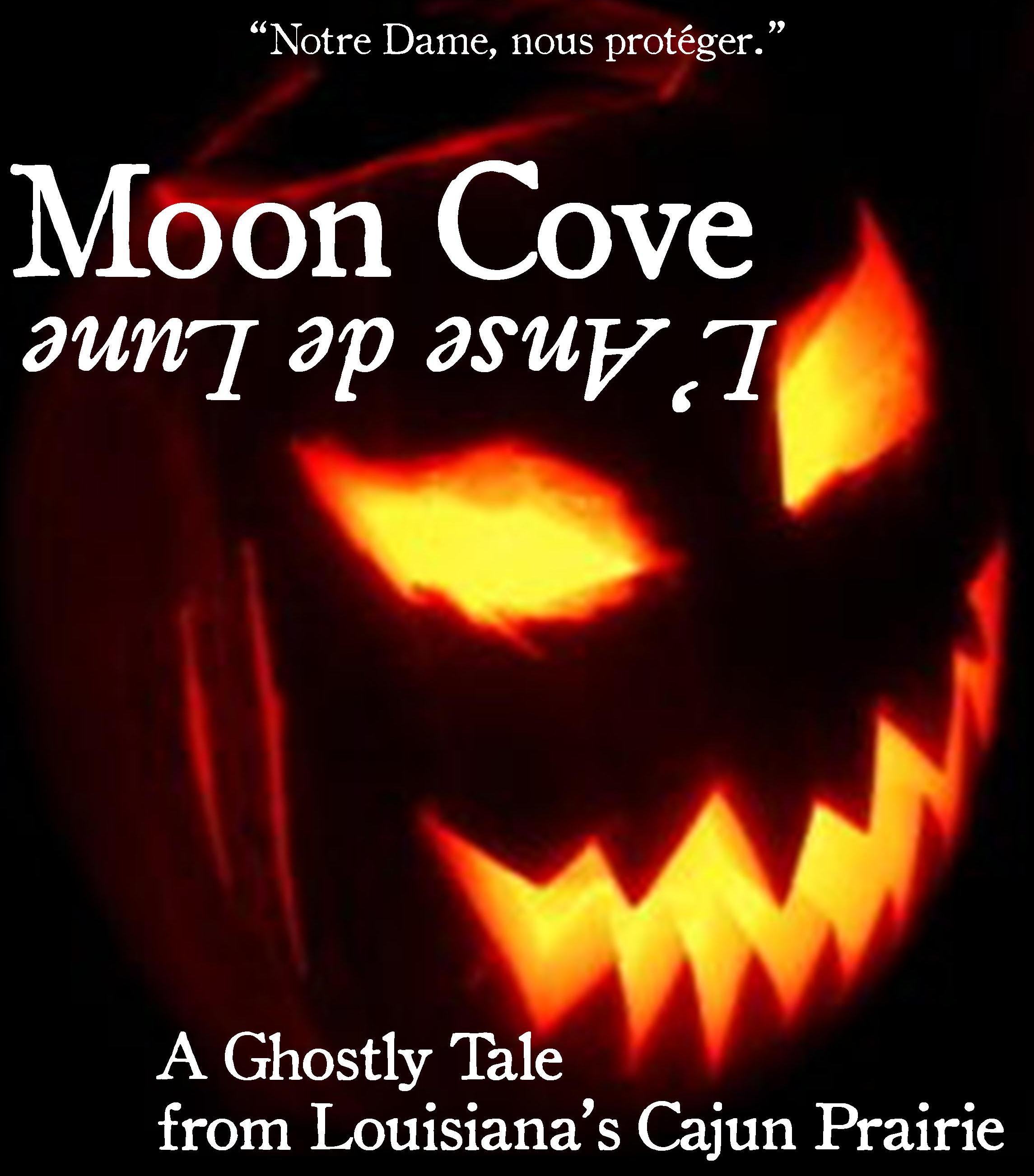 Theatre Louisiane is a performance laboratory that encourages exchanges of artistic ideas, founded in 1999 & incorporated in the Great State of Louisiana in 2001. 'Tit-Lou has created 11 performance pieces, in 18 critically-acclaimed production runs in nine different spaces. These include the acclaimed solo show Moon Cove (New Orleans: 2012 & 2008, Vermont: 2009), The Insanity of Mary Girard (New Orleans: 2013), the multimedia anti-war epic The Seven (New Orleans: 2004), HP Lovecraft's The Music of Erich Zann (debuted in New Orleans & then toured to McNeese University in December 2005), & the original work dis+graced (in March 2006, one of the first shows staged in New Orleans after Hurricane Katrina - which then toured to the St-Ambroise Montreal Fringe Festival in Canada).